If you are looking for a caring, qualified dentist in Roseville, then look no further. From your first contact with our office, you will notice that Dental Haven is not your typical dentistry. We've worked hard to build an exceptional team of dedicated, caring and experienced professionals committed to the dental health of you and your family.
We welcome the entire family, from toddlers to adults in our state-of-the-art, warm, comforting office. Because of our nurturing and compassionate nature, we treat everyone like family the moment they arrive. With dedication and commitment, our goal is to educate and facilitate each individual's needs.
Dental Haven is an independently owned and operated office. It offers personalized service with a woman's touch. You deserve nothing less.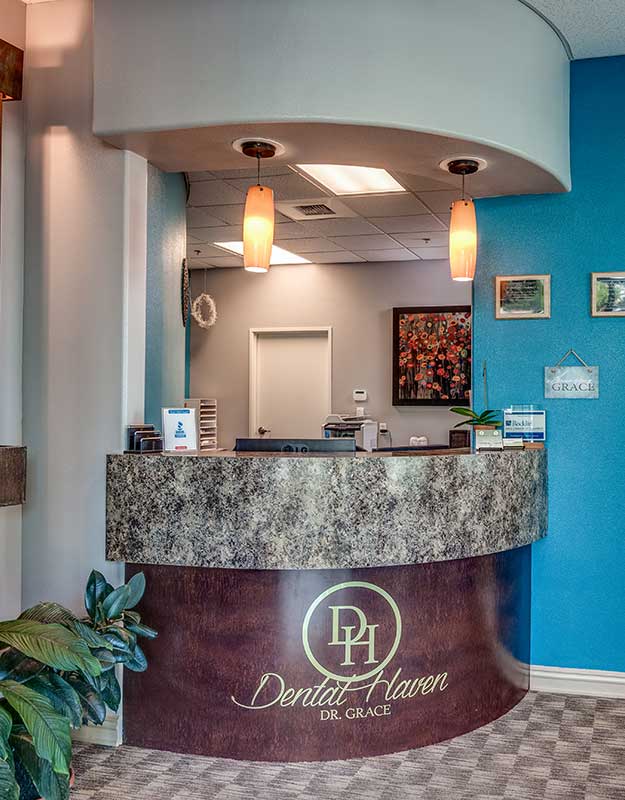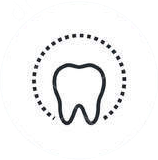 In society today, first impressions are everything when meeting someone. Dr. Grace leads the team at Dental heaven to provide optimum dental maintenance.

Don't feel insecure about your smile anymore! We offer a broad range of cosmetic dental care services, ensuring you the most straight and brilliantly white smile.

Nothing is as agonizing to parents as seeing their children throb with pain. At Dental Haven, we deal with all pediatric dental emergencies in a calm, gentle and reassuring way.

More than just braces, we offer a full range of traditional and innovative services to give you the most beautiful smile possible

Emergencies happen, even when it comes to teeth. Don't hesitate to call our office. Someone will always be available 24/7.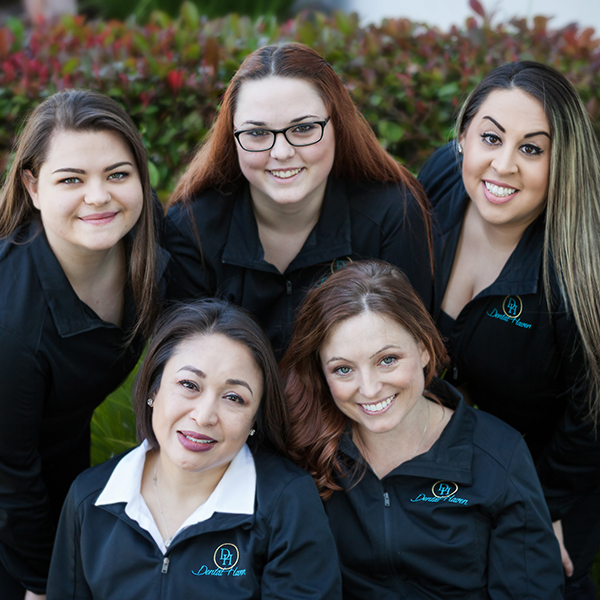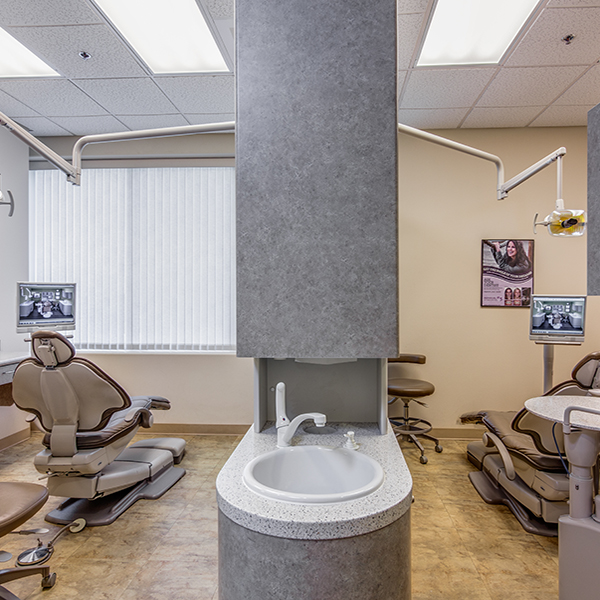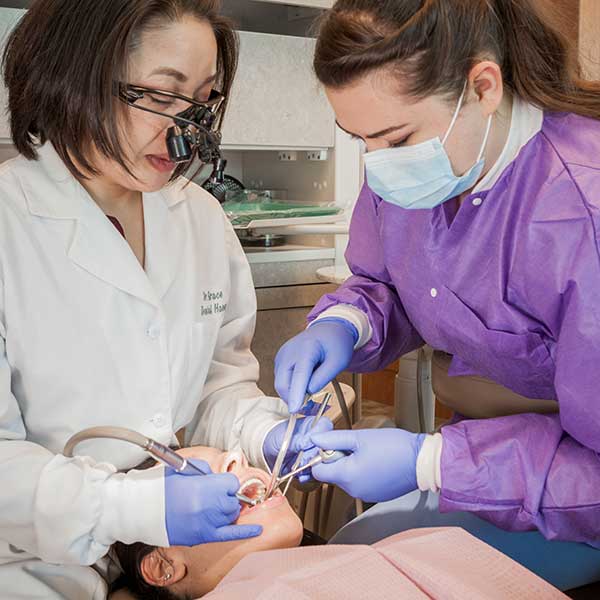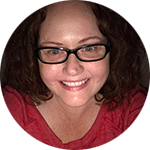 Dr Grace is amazing!! She is gentle, answers any questions honestly, she explains everything she is going to do, and her staff is outstanding!!!! She helped my daughter not be afraid of the dentist. We love you Dr Grace!!! ♥
Dawn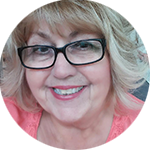 Dr. Grace is awesome! and so is her staff. I will tell you how awesome she is….Dr. Grace did a root canal on me and I didn't feel a thing. I use to hate going to the dentist, but now it's not a problem for me. She is very gentle, kind and makes sure you understand everything she tells you.
Cynthia
Learn more about us by checking out the rest of our website for helpful practice information, including dentist bios, service details, and directions to our Roseville office. We want your first visit to be more about getting to know you and less about paperwork, so we recommend printing the new patient forms and completing them in advance of your initial appointment.
We always welcome new patients of every age. Whether you are new to Roseville or seeking an improved dental experience, we invite you to call our office for additional information.
Our services include:
General Dentistry
Teeth Whitening
Crowns
Preventive Care
Periodontal Exams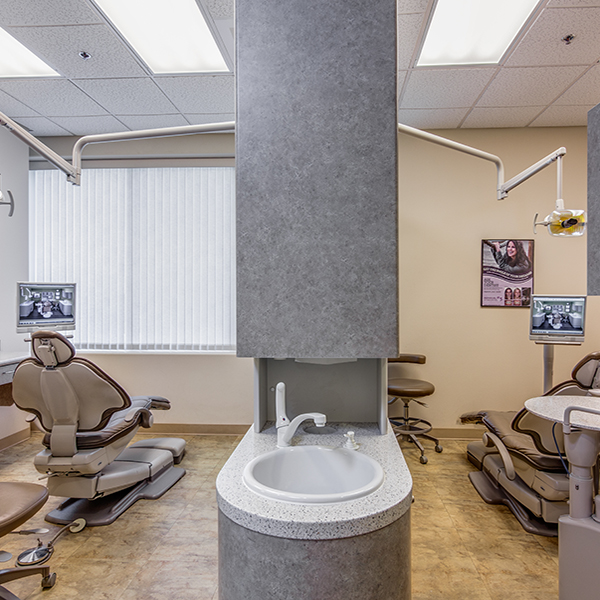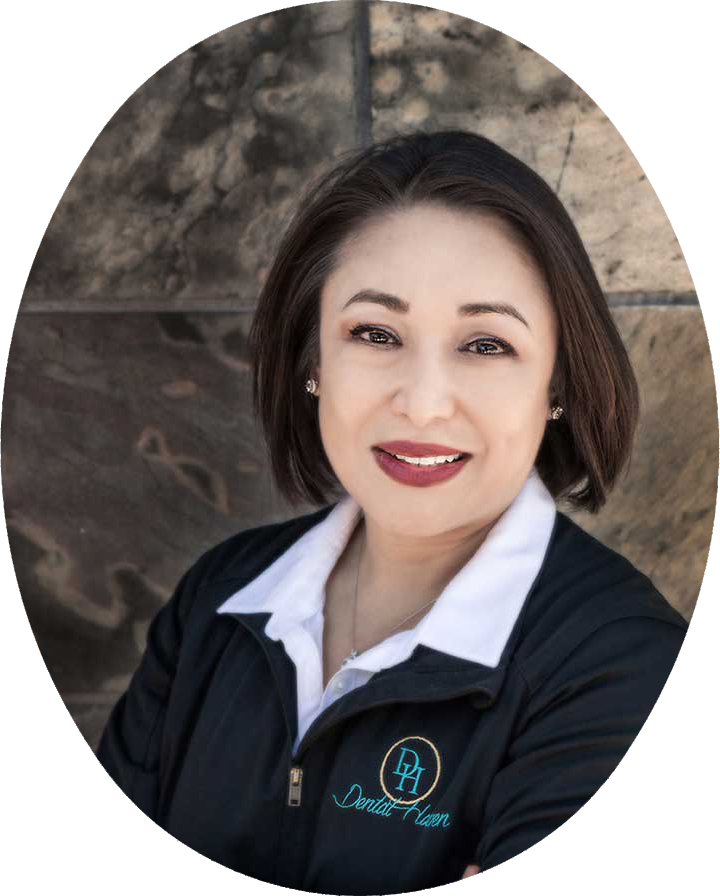 Meet Doctor Ma. Cristina "Grace" Maniego
Doctor Ma. Cristina "Grace" Maniego graduated from the University of the East, had the opportunity to work as a registered dental assistant with expanded function and became a registered dental hygienist.
Because of her passion for dentistry and commitment to the profession, she exceeded multiple challenges and goals. While raising her two sons, she became a licensed dentist in California. Also, well known as "Dr. Grace," she is dedicated to her patients' well being and is always providing the service to the community.
Because of her great interest in dentistry, she regularly participates in continuing education procedures to update her knowledge and expertise. She remains an active member of American Dental Association, California Dental Association, Sacramento Dental District Society, and Dental Organization for Conscious Sedation.
See What Our Patients Are Saying…
508 Gibson Drive Suite 100
The Shea Center Roseville
Roseville, CA 95678
Monday: 11:00 AM - 7:00 PM
Tuesday: 9:00 AM - 5:00 PM
Wednesday: 9:00 AM - 5:00 PM
Thursday: 9:00 AM - 5:00 PM
Friday: 9:00 AM - 5:00 PM
Saturday: By Appointment
Sunday: Closed
<script type="text/javascript" src="http://seal-necal.bbb.org/inc/legacy.js"></script><a href="https://www.bbb.org/sacramento/business-reviews/dentists/dental-haven-in-roseville-ca-47017114/#sealclick" id="bbblink" class="ruhzbul" target="_blank" rel="nofollow"><img src="http://seal-necal.bbb.org/logo/ruhzbul/bbb-47017114.png" style="border: 0;" alt="Dental Haven BBB Business Review" /></a>
<iframe src="https://www.google.com/maps/embed?pb=!1m18!1m12!1m3!1d3110.3312921131987!2d-121.27563568465308!3d38.779038979589096!2m3!1f0!2f0!3f0!3m2!1i1024!2i768!4f13.1!3m3!1m2!1s0x809b21c34e2cb62d%3A0xe8e1962633494da9!2sDental+Haven!5e0!3m2!1sen!2sus!4v1499175383578" width="800" height="320" frameborder="0" style="border:0" allowfullscreen></iframe>