In society today, first impressions are everything when meeting someone. The first impression is also important as you wake up, see yourself, and when yourself in the mirror you should want to be confident in your smile. Dr. Ma. Cristina "Grace" Maniego leads the team at Dental heaven to provide optimum dental maintenance.
Dr. Maniego takes her job seriously as she understands how important it is to have an amazing smile at all times. Over the years Dr. Maniego has assisted individuals with their dental needs, which has earned her positive reviews amongst peers, staff/co-workers, and patients.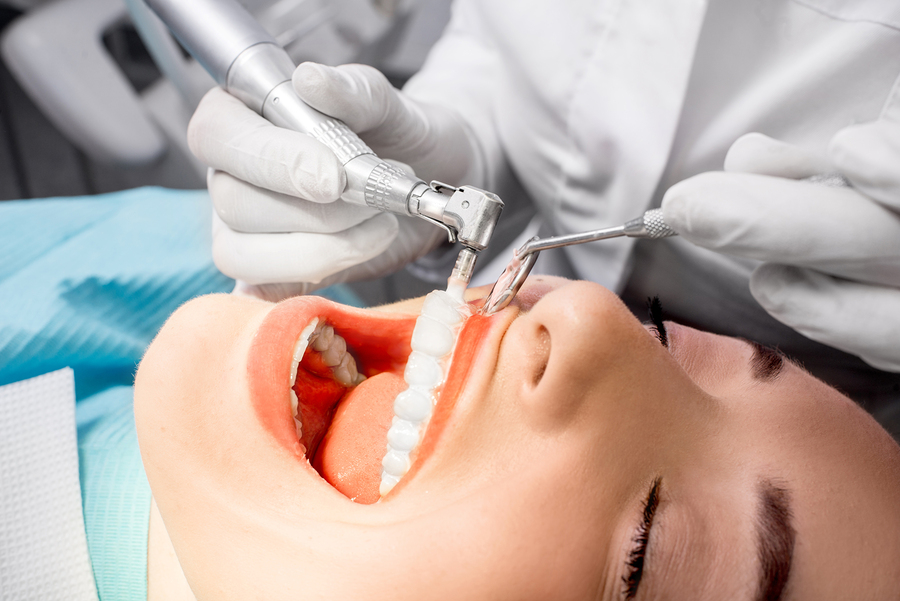 With such an amazing reputation and skills on her resume, trusting Dr. Maniego with your oral hygiene will be easy and stress-free.
It is also vital for health reasons to always see the dentist on a routine basis. According to the American Dental Association (ADA) it is recommended that individuals see the dentist at least once every six months for proper oral health.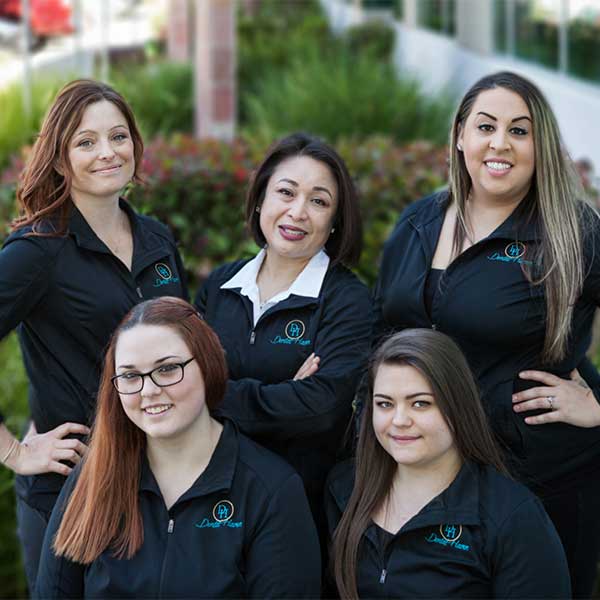 When you are visiting the dentist, understanding what you may need and what is offered will help you have a smooth experience. There are a variety of services that this skilled team of dentists provides to all clients appropriately. Whether you are looking for general dental services or more, here are the current options that are available at Dental Haven.
Bonding
Cosmetic Contouring
Crowns and Bridges
Specialty Dentures
Cosmetic Fillings
Implants
Veneers
Whitening
Oral Cancel Screening
Digital X-Rays
Intraoral Camera
Sealants
Root Canal Therapy
Extractions
Scaling and Root Planing
Dentures
Toothaches
Cosmetic Dentistry
Invisalign®
Preventative Care and Cleaning
Exams
Gum Treatment
Oral Conscious Sedation (Pill)
As your smile and oral health is very important you, we also take great pride in our work as dentists as well. Whether you are deciding to visit the dentist for a general checkup or oral surgery, feel free to inquire the ream of Dental Haven with all of your questions and/or concerns. Our team will respond to all inquiries/request in a timely fashion.
We want your first visit to be more about getting to know you and less about paperwork, so we recommend printing the new patient forms and completing them in advance of your initial appointment. We always welcome new patients of every age. Whether you are new to Roseville or seeking an improved dental experience, we invite you to call our office for additional information.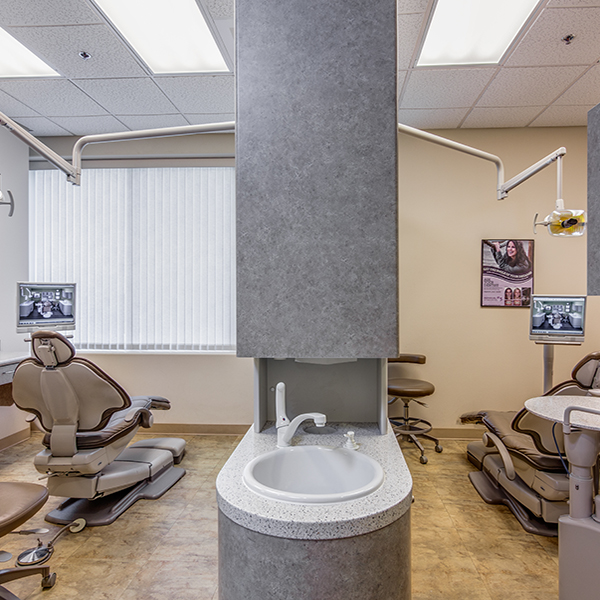 Schedule Your Appointment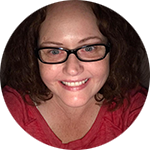 Dr Grace is amazing!! She is gentle, answers any questions honestly, she explains everything she is going to do, and her staff is outstanding!!!! She helped my daughter not be afraid of the dentist. We love you Dr Grace!!! ♥
Dawn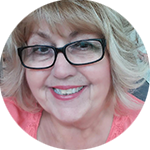 Dr. Grace is awesome! and so is her staff. I will tell you how awesome she is….Dr. Grace did a root canal on me and I didn't feel a thing. I use to hate going to the dentist, but now it's not a problem for me. She is very gentle, kind and makes sure you understand everything she tells you.
Cynthia
508 Gibson Drive Suite 100
The Shea Center Roseville
Roseville, CA 95678
Monday: 11:00 AM - 7:00 PM
Tuesday: 9:00 AM - 5:00 PM
Wednesday: 9:00 AM - 5:00 PM
Thursday: 9:00 AM - 5:00 PM
Friday: 9:00 AM - 5:00 PM
Saturday: By Appointment
Sunday: Closed