Dental Haven is proud to offer outstanding orthodontic care for the entire family in a clean, relaxing atmosphere. We offer a wide range of orthodontic treatment to meet the needs and desires of each individual patient. Dr. Grace's office is equipped with state-of-the-art technology to ensure our patients receive optimum results in the most efficient manner possible. Dental Haven Orthodontics offers a wide variety of orthodontic services including:

Implants
They also offer dental implants. These are often used to attach dentures. Dental implants are not a suitable treatment for everyone and depend on appropriate bone density as well as a healthy immune system for someone to be eligible. Dental implants are surgically inserted into the mouth when deemed necessary and those patients who receive them are given anethesia in order to prevent them from feeling pain.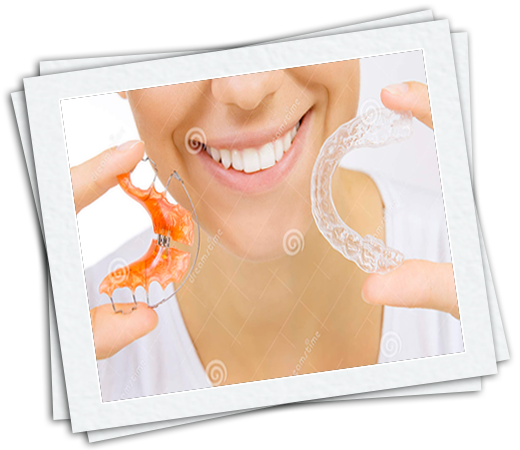 Veneers
Veneers are another one of the dental services offered by Dental Haven Orthodontics. Veneers are thin plastic or ceramic pieces placed over your teeth in order to alter their color or shape. These veneers are commonly used to correct teeth that are chipped, crooked, shaped in an unbalanced way, or even discolored. Veneers, unlike implants, do not require the patient to receive anesthesia in order to avoid any pain from the operation.

Crowns and Bridges
Crowns and bridges are two more of the dental services Dental Haven provides. Crowns are synthetic caps that are placed on top of a tooth. Oftentimes, these are used to cover damaged teeth. Removal of part of a tooth due to decay is another reason why crowns might be needed. They restore the lost part of the tooth.
Bridges are used to replace a section of missing teeth. They also treat symptoms of overbite.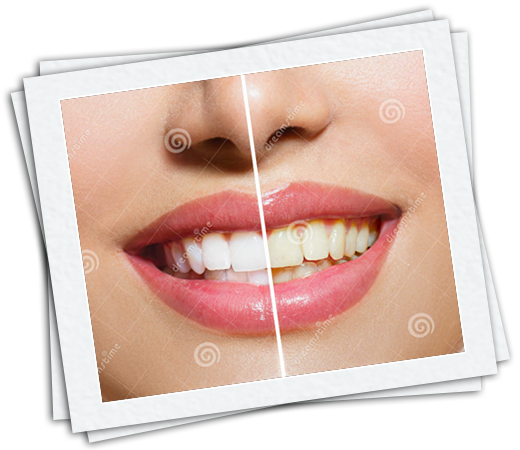 Teeth Whitening
This is perhaps a less strenuous service, but Dental Haven does offer teeth whitening. This restores the color of stained and discolored teeth. Aging can also cause teeth to become discolored.

Invisalign
Invisalign is a variety of braces that is used to correct dental problems. In addition to doing so, it is almost impossible to tell these braces are even there.

Root Canal Therapy
We also offers root canal therapy to remove diseased portions of the teeth and restore the healthy parts. This also prevents infection.

Toothaches
Dental Haven can also help relieve toothaches caused by lodged debris or any damage to the tooth. In some cases, minor tooth fractures can be sanded down or restored.
Call us at 916-772-6777 or Contact Us immediately so that we can give your smile the care it deserves.