Emergencies happen, even when it comes to teeth. The good news is, our office is staffed and equipped to handle all kinds of dental emergencies. More often than not, dental emergencies include instances where there is bleeding, pain, or trauma relating to the mouth.
Some examples of dental emergencies might include:
A broken or missing tooth
An abscessed tooth
Pulpal abscesses
Gum abscesses
Severe pain in the mouth
A broken jaw
A filling or a crown falls out
Inflammation surrounding the wisdom teeth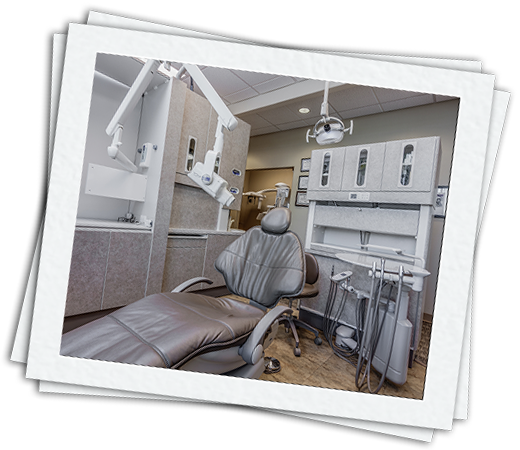 Simply put, dental emergencies are any kind of situation where a tooth needs to be saved, bleeding of the soft tissue in the mouth needs to be stopped, or pain needs to be addressed. There can be many reasons a dental emergency can happen including a physical altercation, an accident of some kind, or biting down on something that causes a problem with a tooth. Unfortunately, these kinds of things can't be scheduled and can happen at the most inopportune time. But no matter what kind of dental emergency it is, or no matter how it happened, it's important to get treated right away – even if these situations happen after hours.
What To Do When You Have a Dental Emergency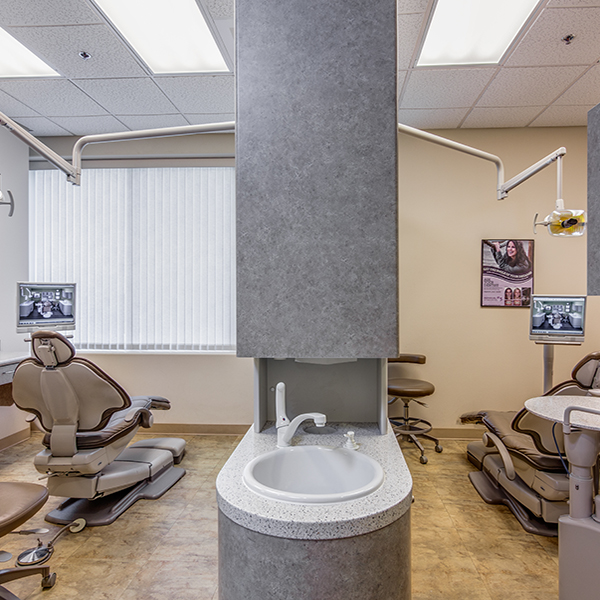 Some types of pain may be an indication of an infection that can get worse without immediate treatment. In fact, if the infection is severe  enough, or there is an abscess in the mouth, it can even be life-threatening. If the pain is severe, our office can prescribe analgesics until the patient can be seen during normal office hours. Also, another reason to receive treatment as soon as possible, is that when a dental emergency happens, it can impair certain day-to-day activities such as eating and speaking.
When experiencing a dental emergency, there are some measures that can be taken at home. For example, if a tooth is broken, it's good to clean the area with warm water. If there is any bleeding, first rinse with salt water and then apply pressure to the area with a piece of gauze. Whenever there is pain or swelling involved, it's a good idea to apply a cold compress to the skin near the affected area.
If you do experience a dental emergency, stay calm, do what you can at home, and most importantly, don't hesitate to call our office. Someone will always be available 24 hours a day, seven days a week.
We want your first visit to be more about getting to know you and less about paperwork, so we recommend printing the new patient forms and completing them in advance of your initial appointment. We always welcome new patients of every age. Whether you are new to Roseville or seeking an improved dental experience, we invite you to call our office for additional information.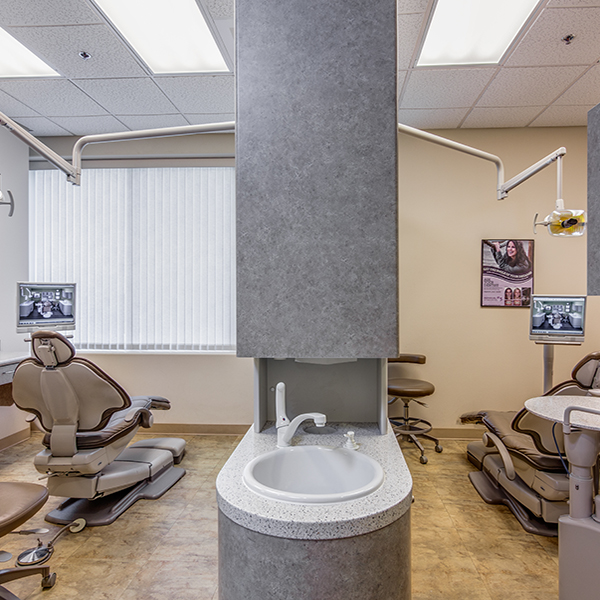 Schedule Your Appointment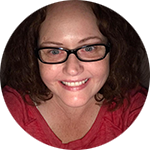 Dr Grace is amazing!! She is gentle, answers any questions honestly, she explains everything she is going to do, and her staff is outstanding!!!! She helped my daughter not be afraid of the dentist. We love you Dr Grace!!! ♥
Dawn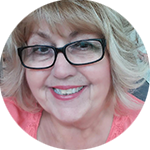 Dr. Grace is awesome! and so is her staff. I will tell you how awesome she is….Dr. Grace did a root canal on me and I didn't feel a thing. I use to hate going to the dentist, but now it's not a problem for me. She is very gentle, kind and makes sure you understand everything she tells you.
Cynthia
508 Gibson Drive Suite 100
The Shea Center Roseville
Roseville, CA 95678
Monday: 11:00 AM - 7:00 PM
Tuesday: 9:00 AM - 5:00 PM
Wednesday: 9:00 AM - 5:00 PM
Thursday: 9:00 AM - 5:00 PM
Friday: 9:00 AM - 5:00 PM
Saturday: By Appointment
Sunday: Closed