With an extensive range of services, cosmetic dentistry creates positive change to your teeth ensuring the most straight and brilliantly white smile that radiates beauty, vitality, enthusiasm, and confidence.
Thus, you shouldn't feel insecure about your smile anymore — Dental Haven Cosmetic Dentistry is the primary dental resource for patients striving to maintain the health, appearance, and function of their teeth for a lifetime.
The advances in cosmetic dentistry have revamped smiles to thousands of individuals who for one reason or another have lost or damaged their teeth.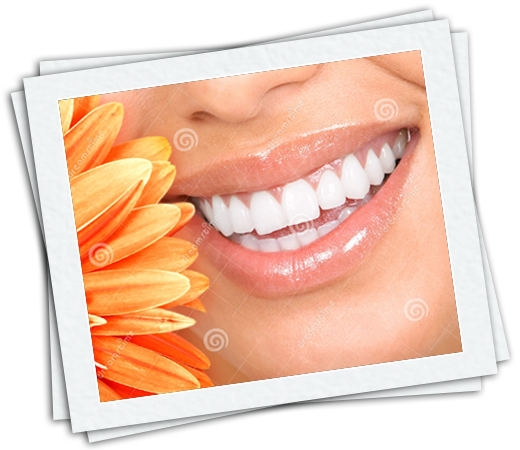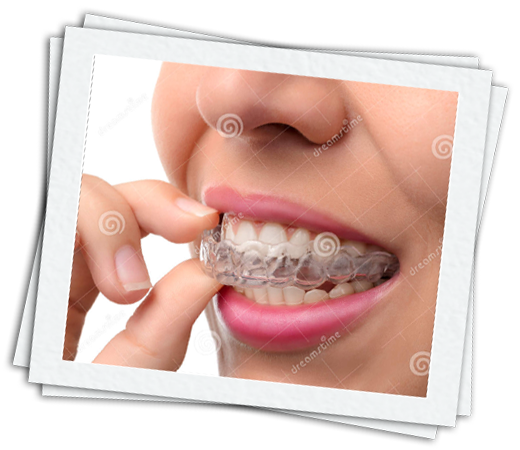 The advances in cosmetic dentistry have revamped smiles to thousands of individuals who for one reason or another have lost or damaged their teeth.
At Dental Haven, we pride in providing the best of care to our patients. For over a decade, our practice has been creating attractive and healthy smiles for patients in Roseville and the surrounding area. Abreast with the latest technology, we aim to provide the very best dental care possible in an environment that is warm and relaxing for our patients.
Our schedule is very flexible, and all you need to do is to call or visit us to book an appointment with our specialist. We would love to meet you to discuss your needs or concerns about our cosmetic dental care.
Our Cosmetic Dental Care Services

Veneers
We use veneers to transform the shape, size, and color of misshapen, damaged, or stained teeth. Our veneers are custom-made to give you a unique and vibrant smile.

Bonding
We use cosmetic bonding to close gaps, smooth chips, and hide discoloration. Using the latest materials and techniques, Dr. Maniego will match the shade and texture of your teeth to give you a natural and striking smile.

Crowns
Contrary to traditional ones, our crowns look natural and don't leave a black line at the gum level. They are versatile and can restore broken teeth, close gaps, lighten tooth color, or align crowded teeth.

Dental Implants
Dental Haven uses implants to replace tooth loss. The procedure can enhance your smile as well as give you a more youthful appearance.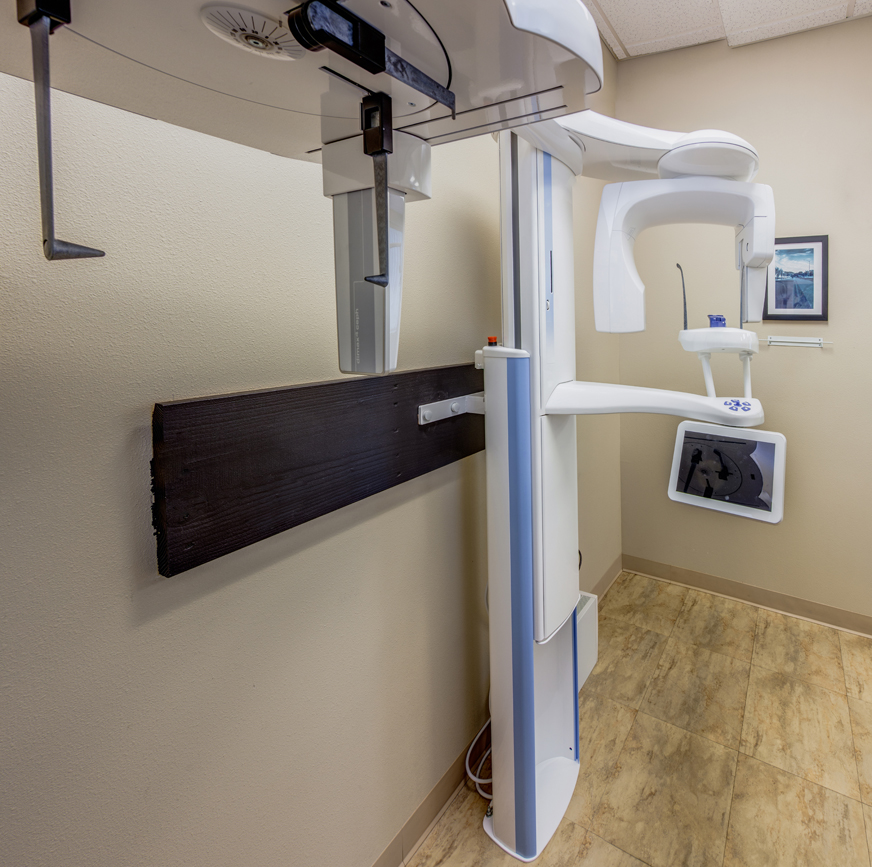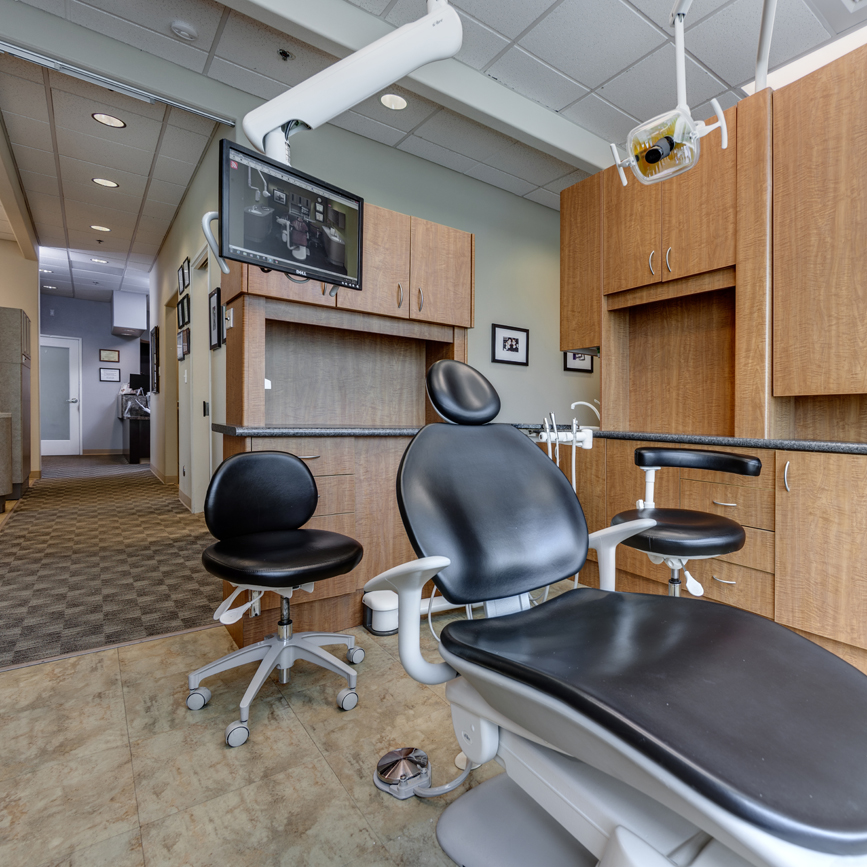 Teeth Whitening
One sign of youth and vitality is a beautiful and white smile. Some factors may cause your teeth to lose that brilliant sparkle. Fortunately, Dental Haven can restore your shiny teeth. We offer professional in-office whitening procedures as well as take-home kits.

Invisalign
The procedure involves using a series of invisible, custom-designed aligners to shift your teeth into the desired position. Our dentists monitor Invisalign patients regularly to ensure the teeth are shifting and straightening properly. Additionally, Dental Haven offers traditional orthodontic procedures that use metal wires and brackets to straighten your teeth.

Cosmetic Contouring
Our cosmetic contouring procedure is quick and simple and can fix minor imperfections like slightly misshapen teeth. This procedure, also called enameloplasty will reshape pointy teeth, smooth minor chips, and redefine flat or worn teeth. We will fix those minor cosmetic dental problems that make you afraid to smile.
We want your first visit to be more about getting to know you and less about paperwork, so we recommend printing the new patient forms and completing them in advance of your initial appointment. We always welcome new patients of every age. Whether you are new to Roseville or seeking an improved dental experience, we invite you to call our office for additional information.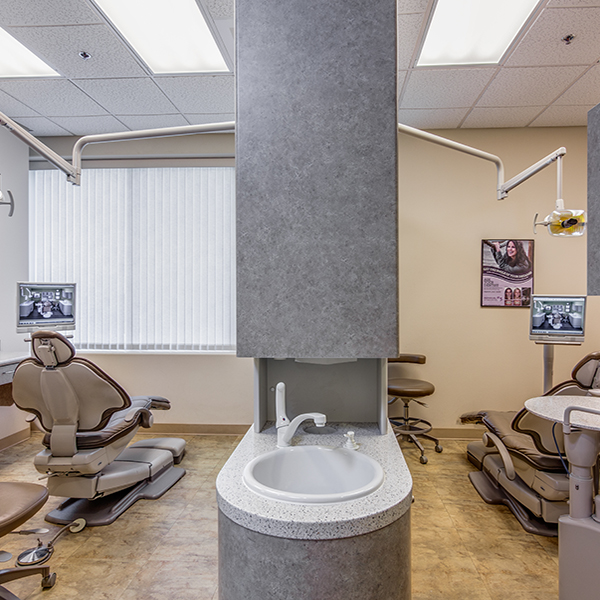 Schedule Your Appointment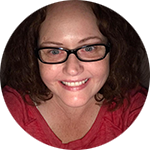 Dr Grace is amazing!! She is gentle, answers any questions honestly, she explains everything she is going to do, and her staff is outstanding!!!! She helped my daughter not be afraid of the dentist. We love you Dr Grace!!! ♥
Dawn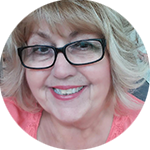 Dr. Grace is awesome! and so is her staff. I will tell you how awesome she is….Dr. Grace did a root canal on me and I didn't feel a thing. I use to hate going to the dentist, but now it's not a problem for me. She is very gentle, kind and makes sure you understand everything she tells you.
Cynthia
508 Gibson Drive Suite 100
The Shea Center Roseville
Roseville, CA 95678
Monday: 11:00 AM - 7:00 PM
Tuesday: 9:00 AM - 5:00 PM
Wednesday: 9:00 AM - 5:00 PM
Thursday: 9:00 AM - 5:00 PM
Friday: 9:00 AM - 5:00 PM
Saturday: By Appointment
Sunday: Closed