From routine cleanings and fillings to bruxism devices, Dental Haven is equipped to handle all your dental needs. Click below to learn more about each of the types of services we provide:
Your initial oral examination includes a visual examination, charting, periodontal probing, diagnosis and treatment recommendations. We will also take x-rays, which includes the panoramic x-ray for proper diagnosis of the anterior (front) and posterior (back) teeth as well as the bite-wing x-ray series for proper diagnosis of proximal decay of posterior teeth.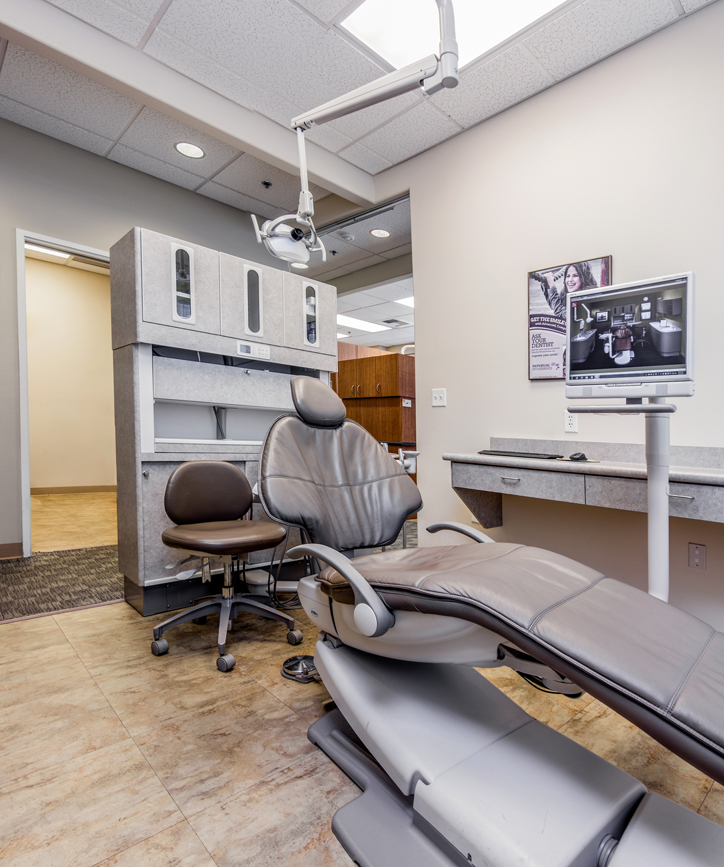 Bonding
Cosmetic Contouring
Crowns and Bridges
Specialty Dentures
Cosmetic Fillings
Implants
Veneers
Whitening
Oral Cancel Screening
Digital X-Rays
Intraoral Camera
Sealants
Root Canal Therapy
Extractions
Scaling and Root Planing
Dentures
Toothaches
Cosmetic Dentistry
Invisalign®
Preventative Care and Cleaning
Exams
Gum Treatment
Oral Conscious Sedation (Pill)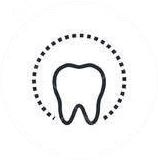 In society today, first impressions are everything when meeting someone. Dr. Grace leads the team at Dental heaven to provide optimum dental maintenance.

Don't feel insecure about your smile anymore! We offer a broad range of cosmetic dental care services, ensuring you the most straight and brilliantly white smile.

Nothing is as agonizing to parents as seeing their children throb with pain. At Dental Haven, we deal with all pediatric dental emergencies in a calm, gentle and reassuring way.

More than just braces, we offer a full range of traditional and innovative services to give you the most beautiful smile possible

Emergencies happen, even when it comes to teeth. Don't hesitate to call our office. Someone will always be available 24/7.
We want your first visit to be more about getting to know you and less about paperwork, so we recommend printing the new patient forms and completing them in advance of your initial appointment. We always welcome new patients of every age. Whether you are new to Roseville or seeking an improved dental experience, we invite you to call our office for additional information.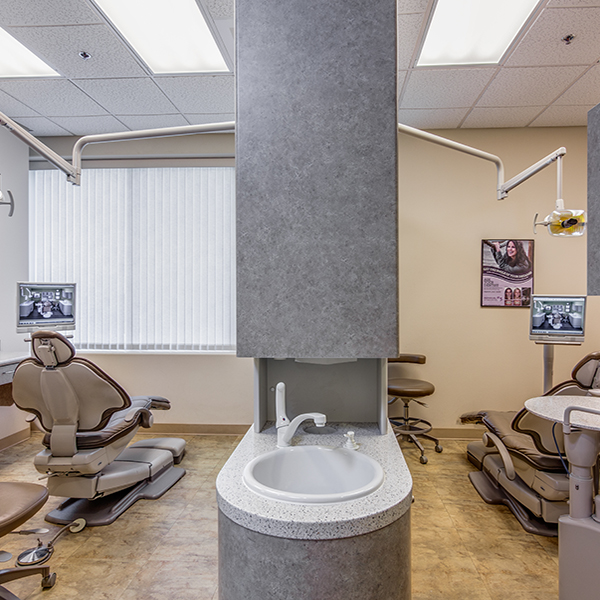 Schedule Your Appointment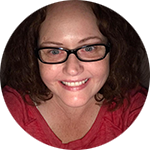 Dr Grace is amazing!! She is gentle, answers any questions honestly, she explains everything she is going to do, and her staff is outstanding!!!! She helped my daughter not be afraid of the dentist. We love you Dr Grace!!! ♥
Dawn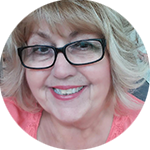 Dr. Grace is awesome! and so is her staff. I will tell you how awesome she is….Dr. Grace did a root canal on me and I didn't feel a thing. I use to hate going to the dentist, but now it's not a problem for me. She is very gentle, kind and makes sure you understand everything she tells you.
Cynthia
508 Gibson Drive Suite 100
The Shea Center Roseville
Roseville, CA 95678
Monday: 11:00 AM - 7:00 PM
Tuesday: 9:00 AM - 5:00 PM
Wednesday: 9:00 AM - 5:00 PM
Thursday: 9:00 AM - 5:00 PM
Friday: 9:00 AM - 5:00 PM
Saturday: By Appointment
Sunday: Closed