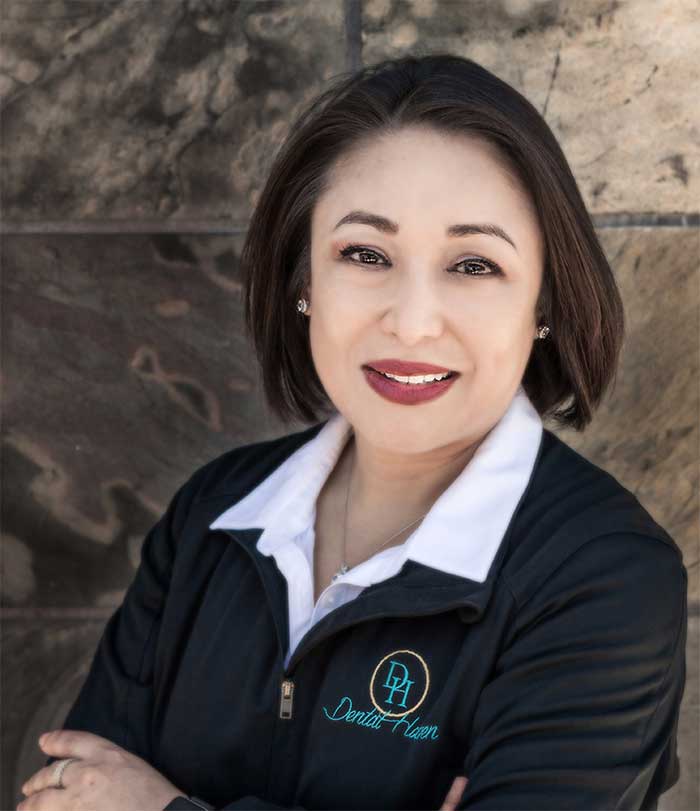 Doctor Ma. Cristina "Grace" Maniego
Doctor Ma. Cristina "Grace" Maniego graduated from the University of the East, had the opportunity to work as a registered dental assistant with expanded function and became a registered dental hygienist. Because of her passion for dentistry and commitment to the profession, she exceeded multiple challenges and goals.
While raising her two sons, she became a licensed dentist in California. Also, well known as "Dr. Grace," she is dedicated to her patients' well being and is always providing the service to the community.
Because of her great interest in dentistry, she regularly participates in continuing education procedures to update her knowledge and expertise. She remains an active member of American Dental Association, California Dental Association, Sacramento Dental District Society, and Dental Organization for Conscious Sedation.
Comfort is our main goal with our friendly caring staff, kind and honest staff. We are very patient-oriented and we never hesitate to provide the best service in a timely manner.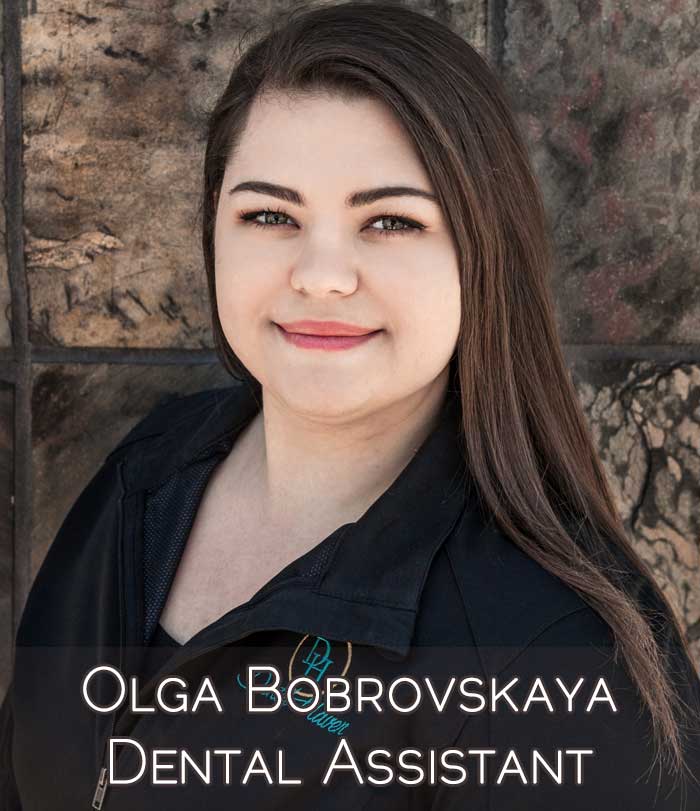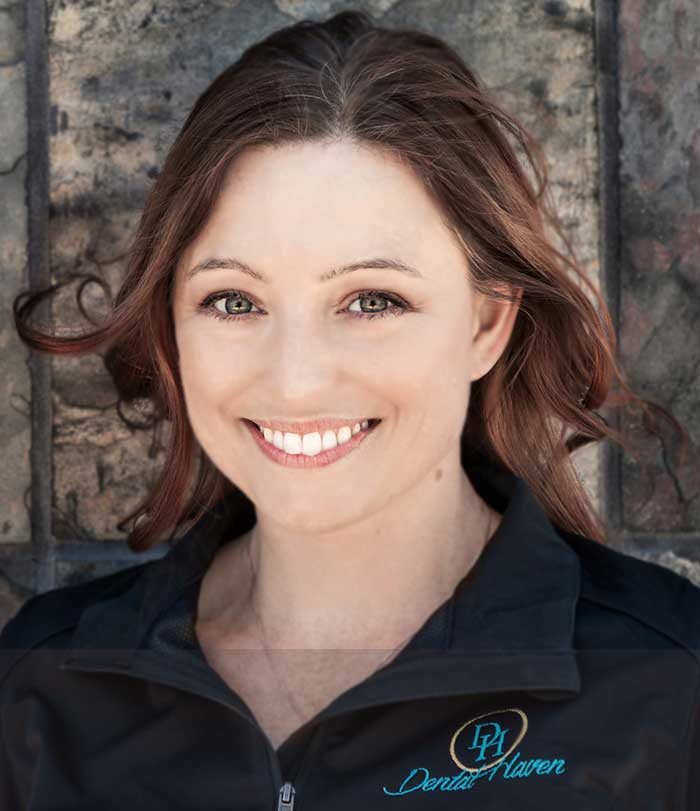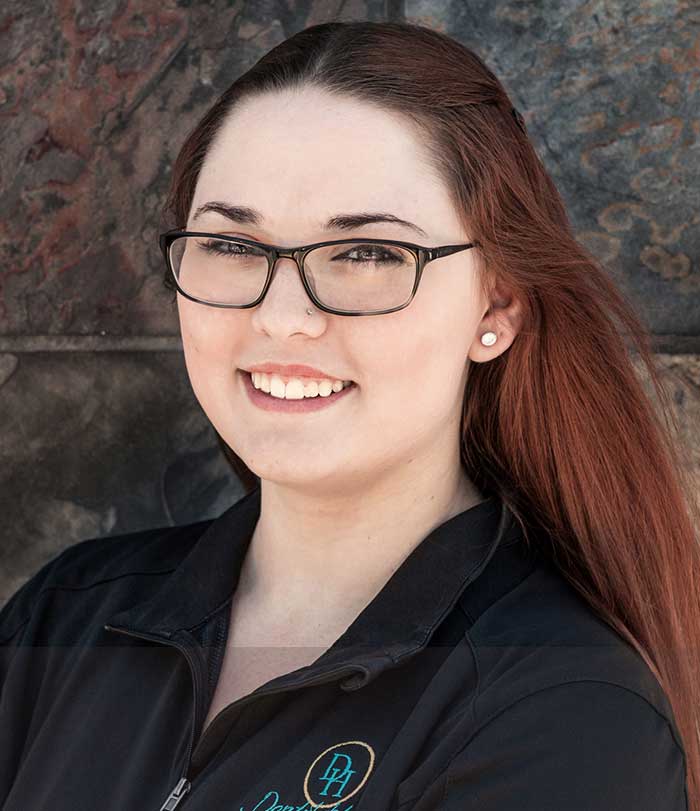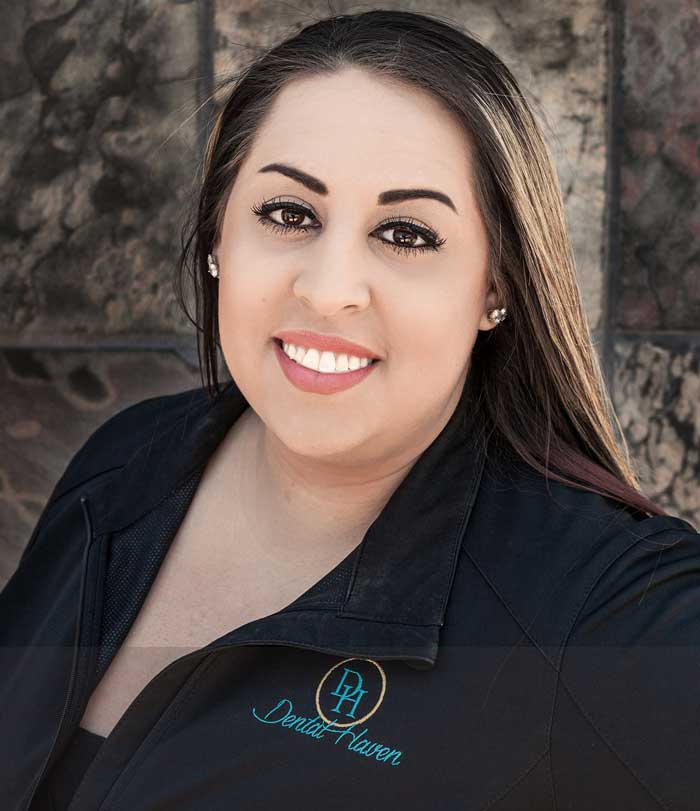 508 Gibson Drive Suite 100
The Shea Center Roseville
Roseville, CA 95678
Monday: 11:00 AM - 7:00 PM
Tuesday: 9:00 AM - 5:00 PM
Wednesday: 9:00 AM - 5:00 PM
Thursday: 9:00 AM - 5:00 PM
Friday: 9:00 AM - 5:00 PM
Saturday: By Appointment
Sunday: Closed