About Dental Haven, Roseville, CA
The Dental Haven Difference
If you are looking for a caring, qualified dentist in Roseville, then look no further. From your first contact with our office, you will notice that Dental Haven is not your typical dentistry. We've worked hard to build an exceptional team of dedicated, caring and experienced professionals committed to the dental health of you and your family.
We welcome the entire family, from toddlers to adults in our state-of-the-art, warm, comforting office. Because of our nurturing and compassionate nature, we treat everyone like family the moment they arrive. With dedication and commitment, our goal is to educate and facilitate each individual's needs.
Dental Haven, a place which is comfortable and safe, is an independently owned and operated office.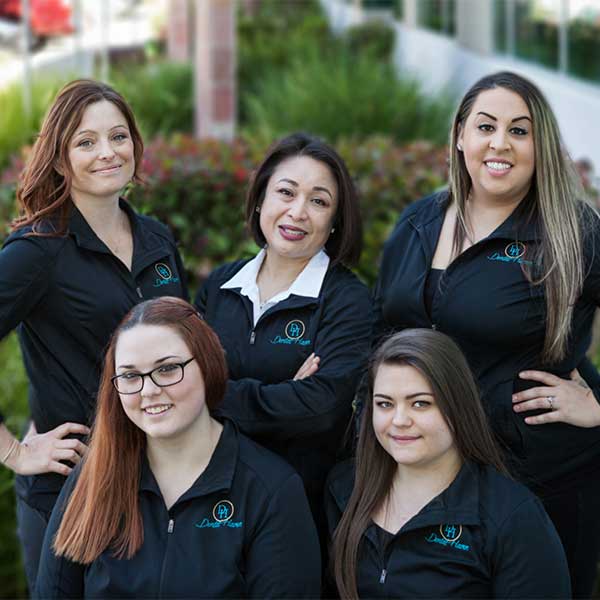 It offers personalized service with a woman's touch. You deserve nothing less.
We want your first visit to be more about getting to know you and less about paperwork, so we recommend printing the new patient forms and completing them in advance of your initial appointment. We always welcome new patients of every age. Whether you are new to Roseville or seeking an improved dental experience, we invite you to call our office for additional information.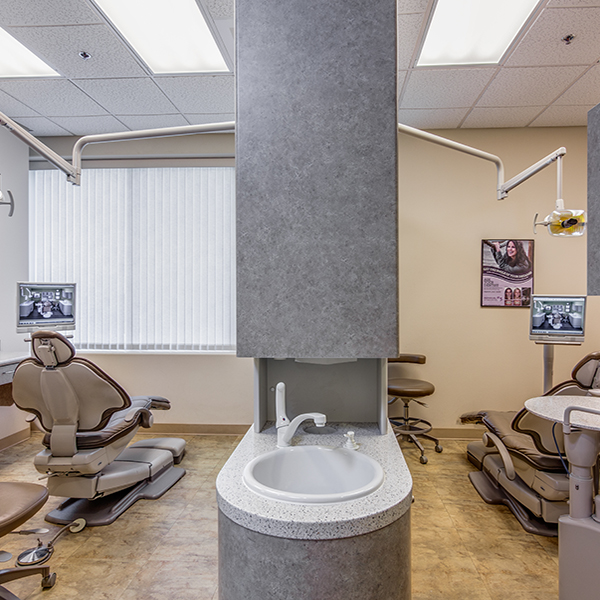 Schedule Your Appointment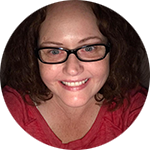 Dr Grace is amazing!! She is gentle, answers any questions honestly, she explains everything she is going to do, and her staff is outstanding!!!! She helped my daughter not be afraid of the dentist. We love you Dr Grace!!! ♥
Dawn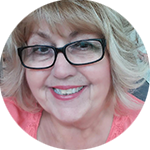 Dr. Grace is awesome! and so is her staff. I will tell you how awesome she is….Dr. Grace did a root canal on me and I didn't feel a thing. I use to hate going to the dentist, but now it's not a problem for me. She is very gentle, kind and makes sure you understand everything she tells you.
Cynthia
508 Gibson Drive Suite 100
The Shea Center Roseville
Roseville, CA 95678
Monday: 11:00 AM - 7:00 PM
Tuesday: 9:00 AM - 5:00 PM
Wednesday: 9:00 AM - 5:00 PM
Thursday: 9:00 AM - 5:00 PM
Friday: 9:00 AM - 5:00 PM
Saturday: By Appointment
Sunday: Closed